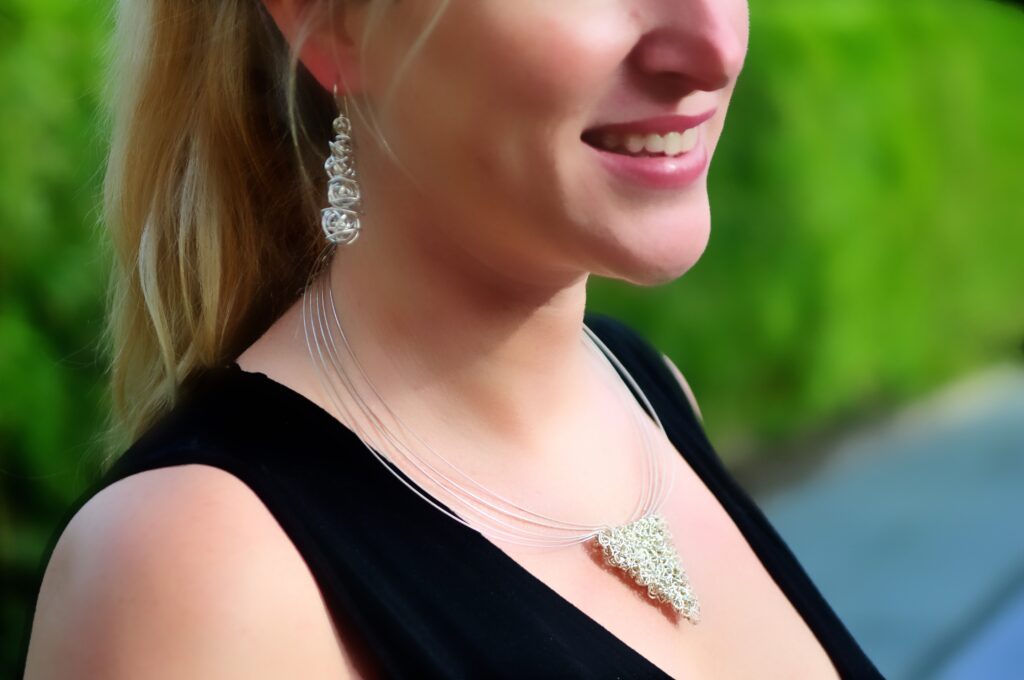 ___________________________________________________
Belgian designer Marianne Timperman creates jewelry and works with her daughter Valérie.
TIMPERMAN jewelry is created in Belgium and made of 925 silver and 18 carat yellow gold, 18 carat white gold and 18 carat rose gold.
TIMPERMAN jewelry is made with natural pearls, semi-precious stones; amethyst, carnelian, rock crystal, garnet, lapis, onyx, quartz; and precious stones:
diamond, ruby, sapphire, emerald.
TIMPERMAN jewelry is made entirely by hand, following ancient techniques such as granulation, watermark and also on the basis of a thread that intertwines.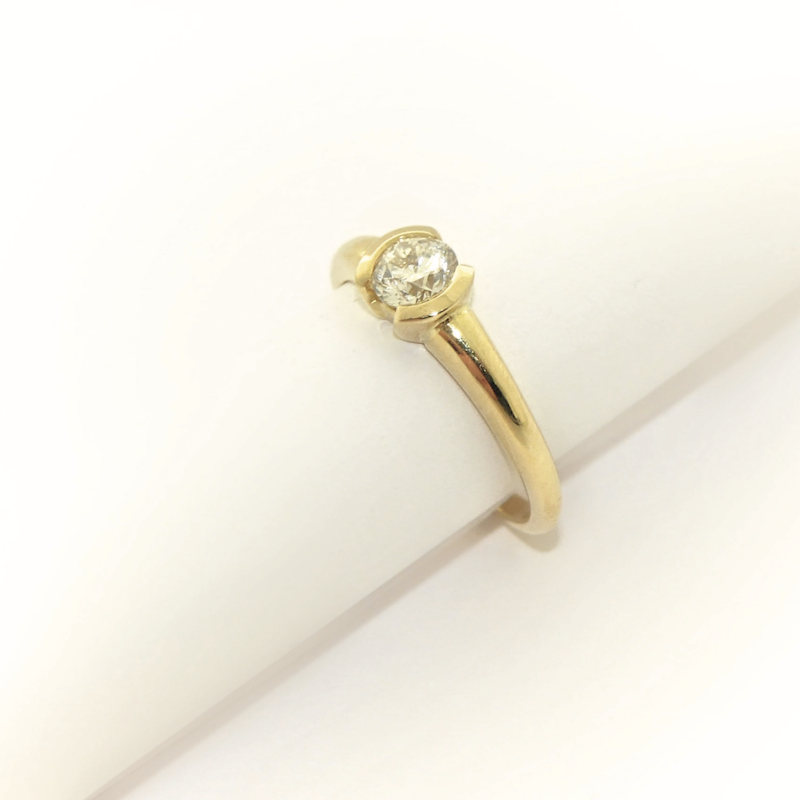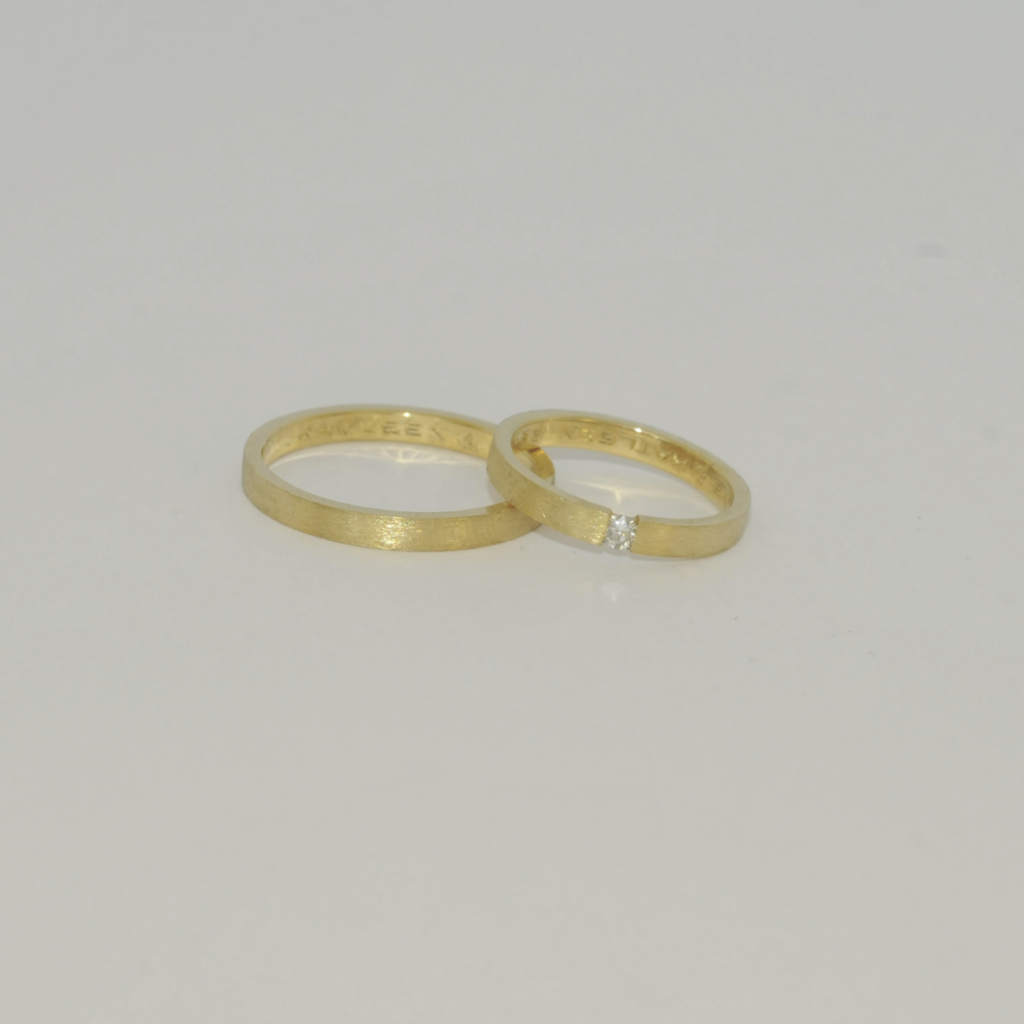 _______________________________________________
marianne timperman
follow your requests to create a jewel that corresponds to your desires
for all occasions of life:
birthdays, engagements, weddings, births…
for any event and also for your daily life.
___________________________________________________
The designers welcome you in their showroom, located in Auderghem, closed 7:
– every day on request by sending an email to info@mariannetimperman.com
– during our sales that take 5 days once a month:
Dates are mentioned
on our website: www.timpermancreation.com
and on our Facebook page: www.facebook.com/timpermancreation
Follow us on our social networks:
Facebook : www.facebook.com/timpermancreation
and
Instagram : www.intagram.com/timperman_creation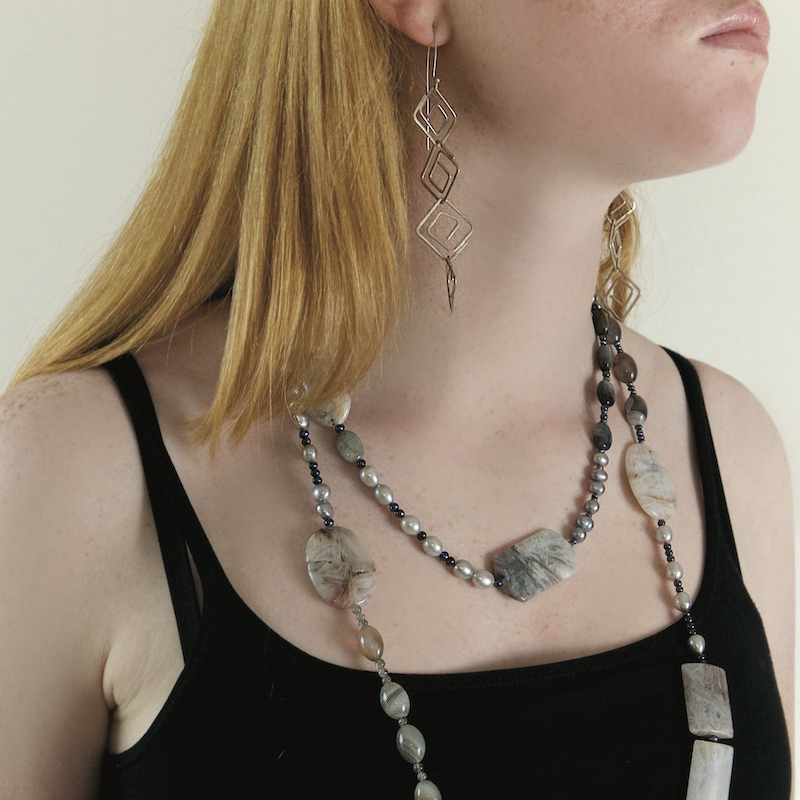 TIMPERMAN creation
belgian jewelry creation
création belge de bijoux
belgische juwelen creation